"Behind the Lens" Part 8 Whitbread - The Boats
Published 14:44 on 6 Apr 2020
The 1989 Whitbread is often cited as being one of the best, there were 23 entries, the largest fleet in any Whitbread race and the fleet went to North America for the first time.The diversity of the fleet is often forgotten, from a team of postmen on a 51foot Benetau, to Peter Blake's maxi ketch Steinlager 2, to me the ultimate Whitbread boat. There was even a Cruising Division, maybe that could be brought back?
New Zealand had 2 boats, Fisher & Paykel, and Steinlager, Finland and France had two boats, the UK had 5 boats including Tracy's Maiden. France, Ireland, Switzerland, Sweden, Spain, Italy, Netherlands, Germany, Belgium and the Soviet Union with Fazisi, each had one boat.
Many of the people that sailed the race are still involved in it, including Richard Brisius (Gatorade) and Johan Salen (The Card) who now own The Ocean Race. Tomorrows post will be a selection of portraits of some of the people that have raced over the years.
There is a very interesting one page summery of each edition of the Whitbread/Volvo Races on The Ocean Race website that was edited by Lizzie Ward.
https://archive.theoceanrace.com/en/history/1989-90.html

You can also search by boat name in the events section of my web site to order prints of any these boats https://7957.tifmember.com/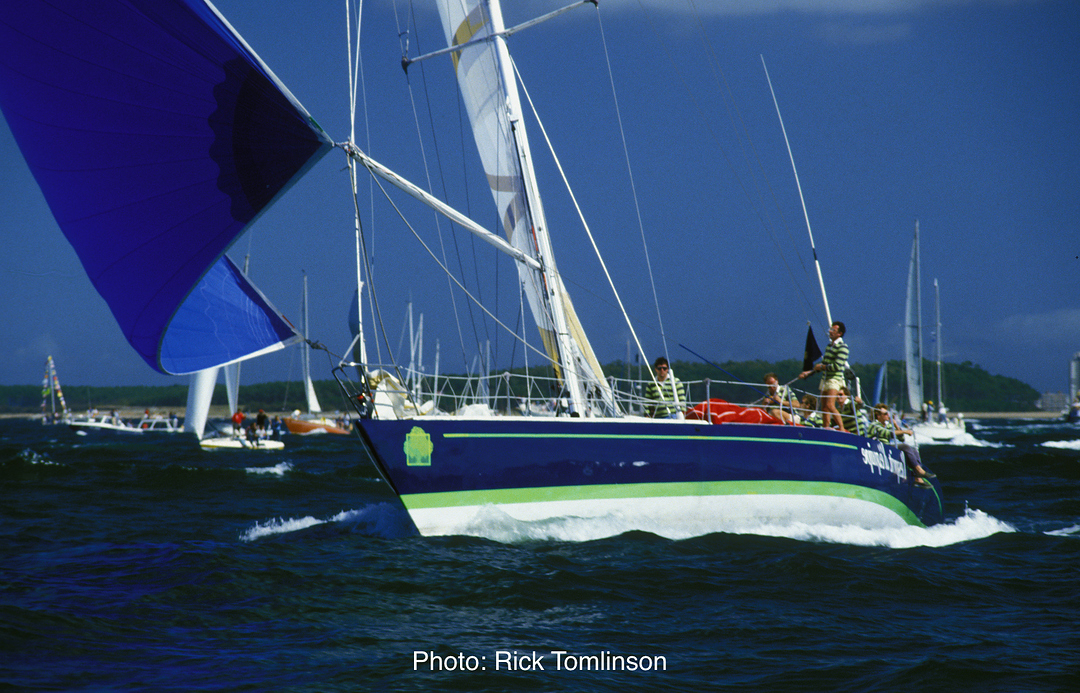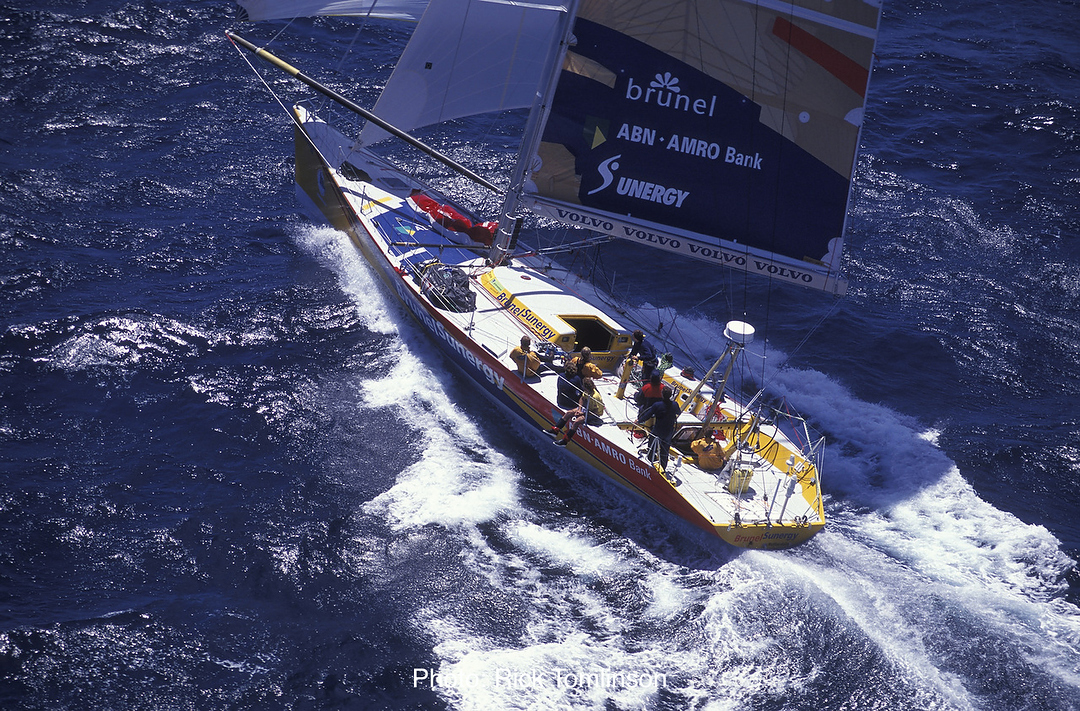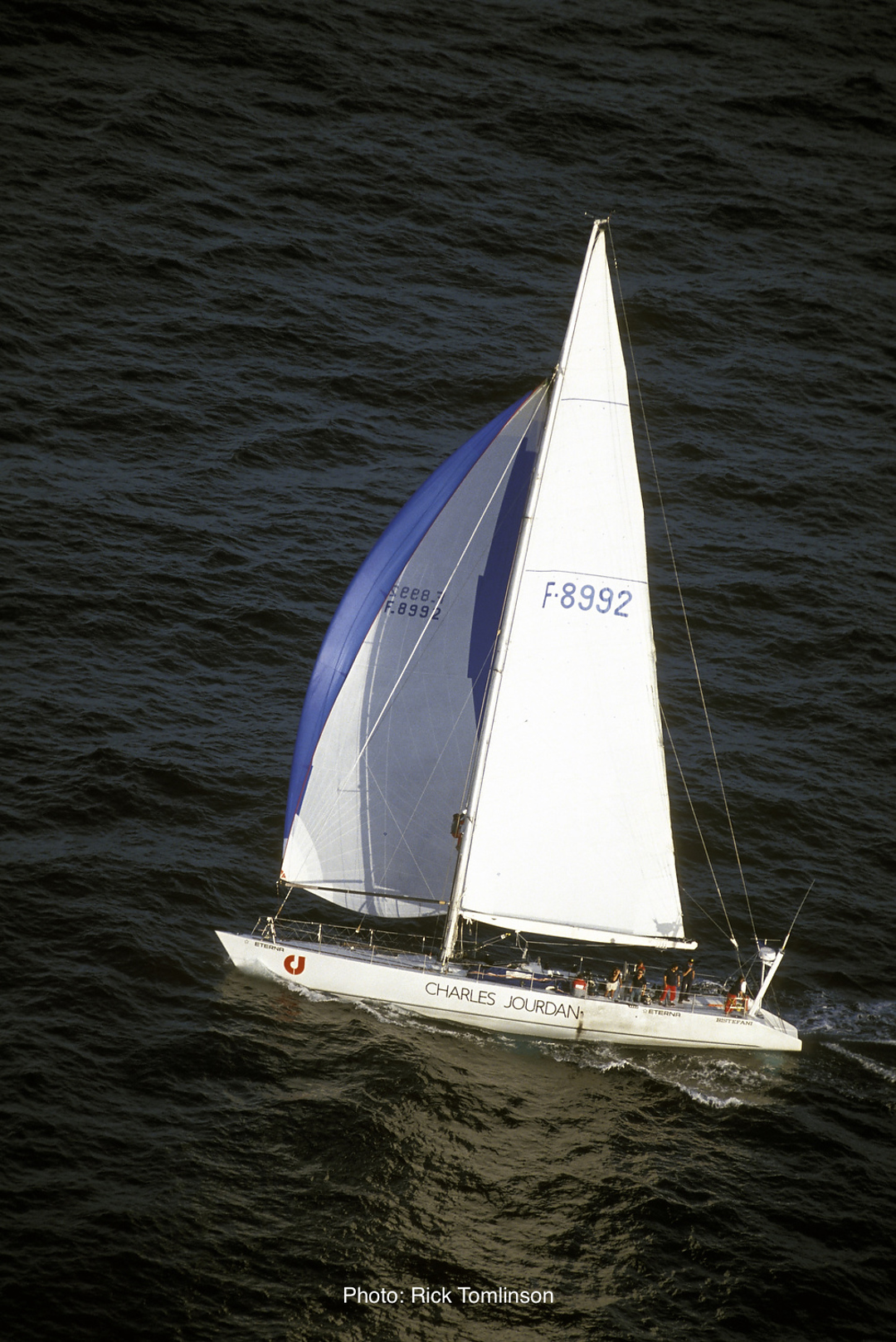 Last updated 12:28 on 26 June 2022