"Behind the Lens" Part 11 2001/2 VOR The Offshore Sorties
Published 06:32 on 10 Apr 2020
Going through the hard drives for yesterdays post reminded once again there are many more pictures from 2001/2 that it would be great to show.
Cameraman George Johns, Steve Ancsell and I were tasked with bringing the race images to the public as much as we possibly could, and it turned out to be quiet an adventure.The race had a web site and we had email, mostly using Compuserve.No more the results on Ceefax.
This was before there were OBRs onboard, though there was a requirement for the crew to send pictures and video back each leg.And many years before drones.Here is a run down of the places went.
Following the start in The Solent we did sorties off Fernando de Noronha with the Brazilian Navy and off Cape Town and Cape Point by helicopter.Off Albany, Western Australia where we helped get an injured crewman off Amer 1 and transferred Marcel ashore.From there we went to Sydney.We then flew the whole of the Sydney Hobart by helicopter and again at the North Cape New Zealand.After Auckland we went to Cape Horn and flew with the Chilean Navy and met SEB in Punta Arenas after they lost their mast.And then on to Rio. We did Fernando de Noronha a second time. After that it was to Antigua then the Bahamas, the Chesapeake and Baltimore.Across the Atlantic we did shoots off La Rochelle, off Ushant and up the English Channel to Gothenburg and finally we flew the whole of the last leg from Gothenburg to Kiel.
All these pictures were taken on a Nikon D1x, the first digital camera that was accessible to "normal" photographers.The Nikon D1x was only 6 megapixel and cost over £3000 back in 2001.The first iPhone didn't come out until 2007.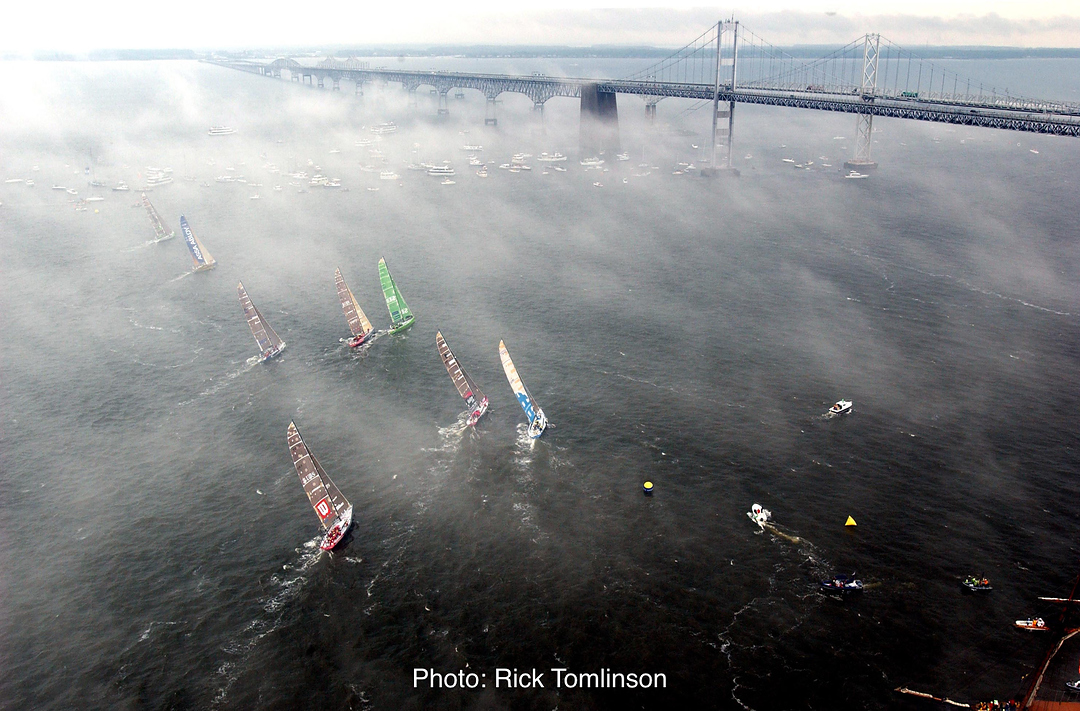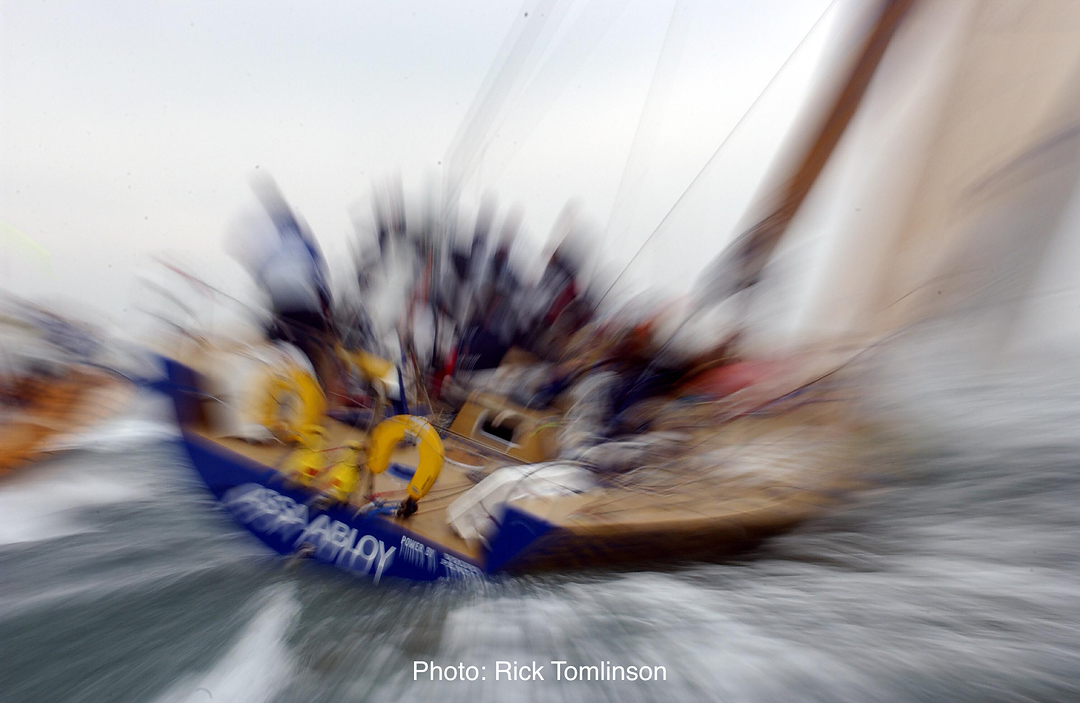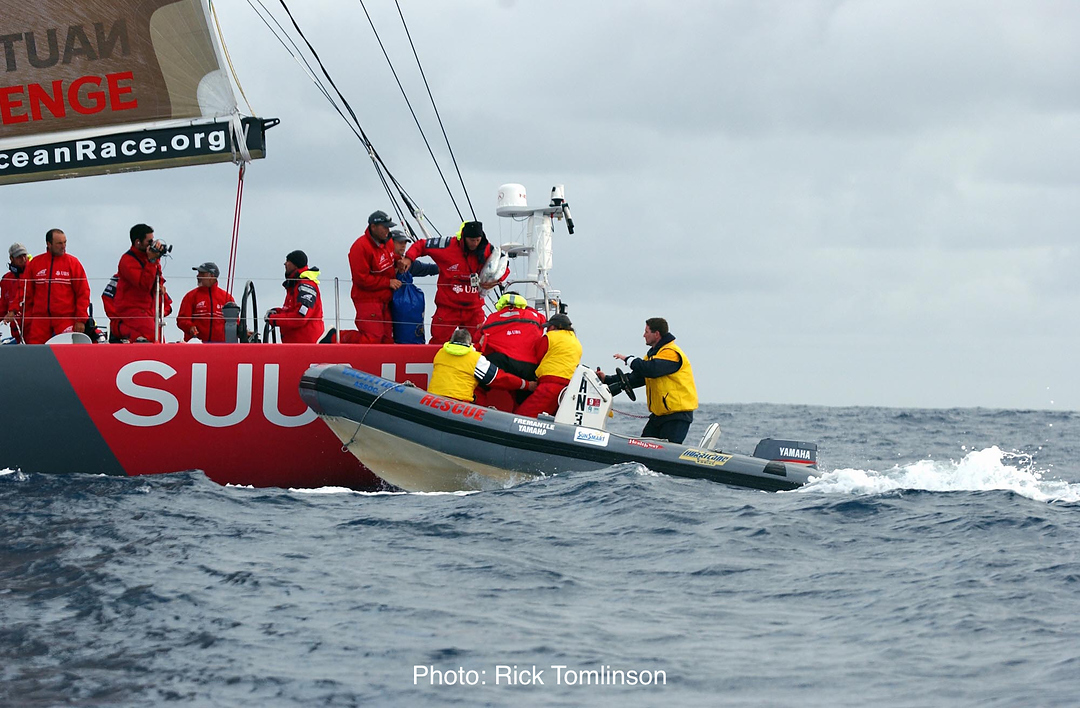 Last updated 12:28 on 26 June 2022