"Behind the Lens" Part 12 2001/2 VOR The unspoken bond
Published 13:03 on 13 Apr 2020
The friends you make during a Volvo race can last a lifetime, whether it's the shared experience offshore or onshore there is a common, often unspoken, bond.
When a race is over the teams and management, propagate all over the circuit. You can having a coffee, more likely a beer, in Sardinia or St Tropez or Sydney and a familiar face will join you.It's the nod, the handshake, the eye contact, the unspoken bond.
When the next race starts many of the crews will be mixed in with different teams and that confidence that your competitor will be your rescuer if it all "turns to custard" in the middle of the ocean.
Note: On The Ocean Race web site is a download document with the names of all the people that sailed in the Whitbread and Volvo Ocean Race from 1973 to 2017.
https://archive.theoceanrace.com/en/review/2014-15.html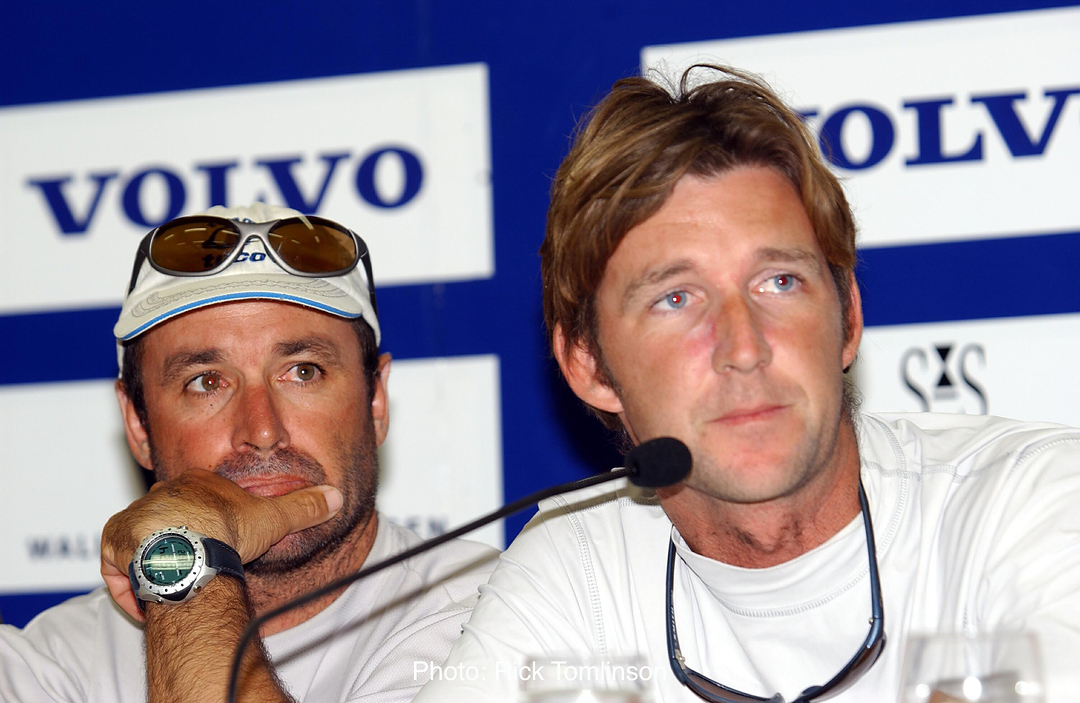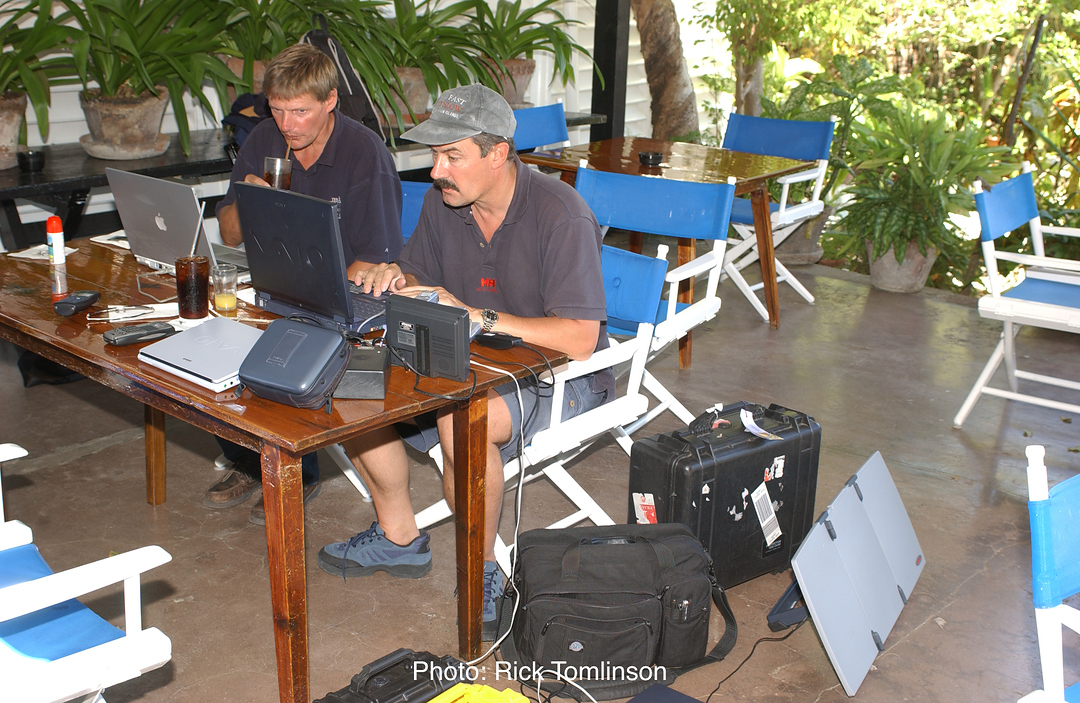 Last updated 13:28 on 26 June 2022