"Behind the Lens" Part 18 The 31st America's Cup Auckland
Published 13:34 on 18 Apr 2020
To finish up the week here is a selection of pictures from the Louis Vuitton series and The Cup. Over 120 races were sailed in the LVC with nine teams over a 5 month period. It was a fantastic time to be in Auckland and The Cup is back in there next year, I hope I get the chance to do it all again.
2002/3 were very early days in digital photography, many were still shooting film with Digital mostly shot by the news agencies. Photographing 120 races, day after day doing pretty much the same thing is a great way to improve, whether it's the sailors or the photographers repeat, repeat, can make you better. Digital may have taken some of the skill out of photography but it also allowed the skilled to up their game much faster.
Tomorrow it's the weekend but every day feels the same in this lock-down. I am going to watch the movie "The Weekend Sailor" the story of Sayula winning the first Whitbread in 1973. The next post will be on Monday, stay safe.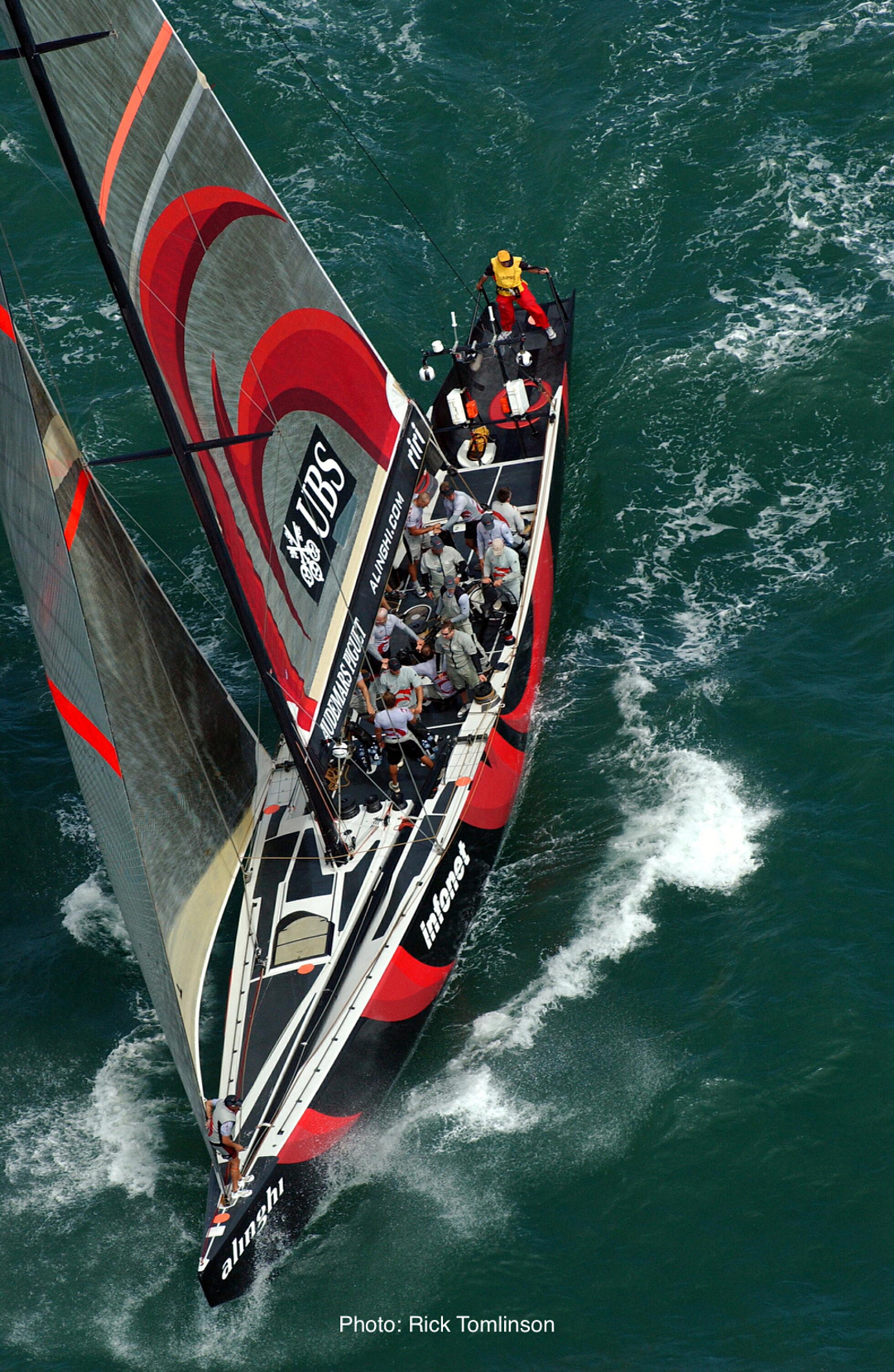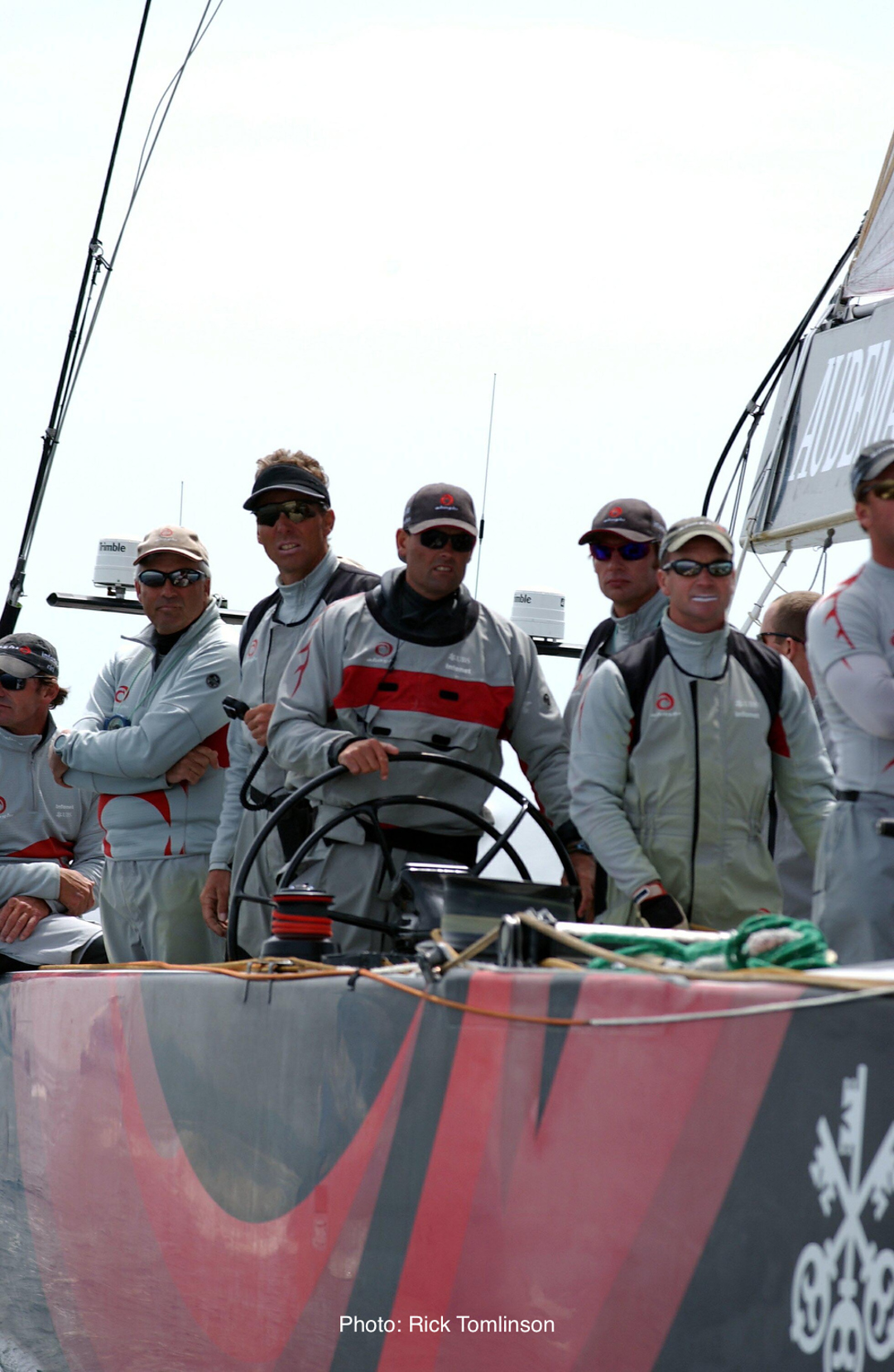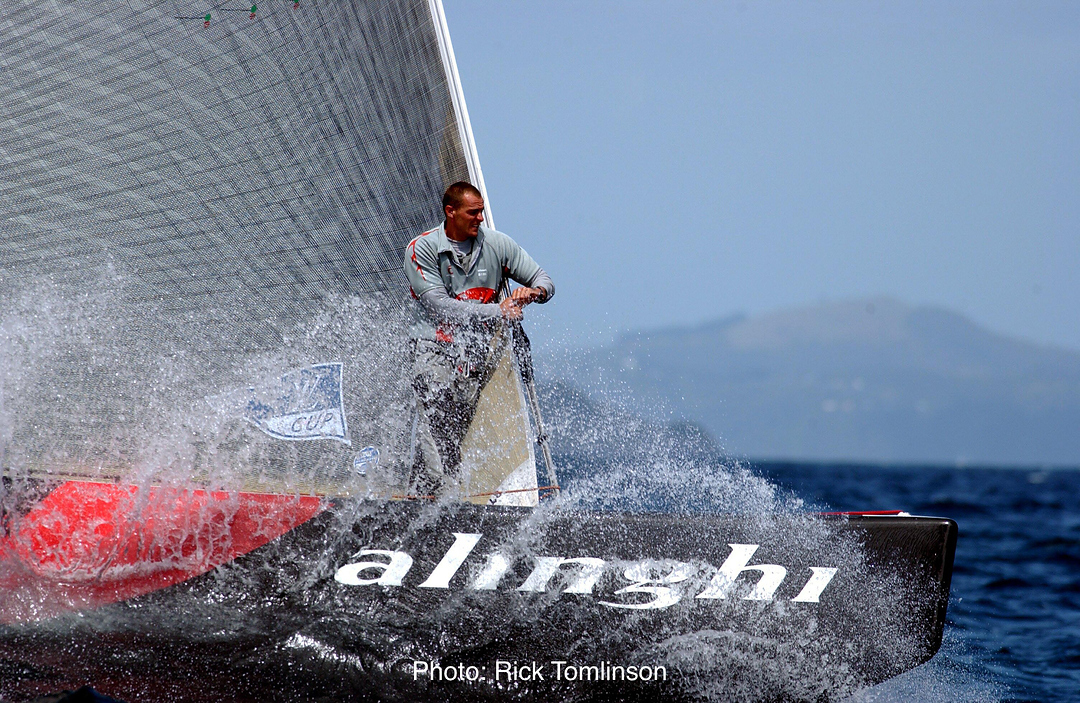 Last updated 18:52 on 2 October 2023