"Behind the Lens" Part 38 Timoneer
Published 12:26 on 15 May 2020
I have mentioned before the friendships you make sailing can last a long time. Phil Wade was the Mate on Drum and has remained a friend ever since. A partner in the original Pelagic, years and years ago he took we on my first high latitude cruise through the Beagle Channel and Magellan Straits , a life changing experience and I didn't know at the time I would go back there many times.
When he became skipper of the first Timoneer I did a few trips including a reccy trip to Alaska in 1995, checking out locations for the owners trip. I had never seen wildlife like it and I remember on one day we saw humpbacks, orcas, dolphin, seals, brown bear, black bear, sea eagles and glaciers, all in the one day. We had a close encounter with an Orca, a very close encounter as they checked out our 4m inflatable dinghy, remember that Legs! It was this trip that I started making photography books for owners and crews, or rather then it was a photo album with some prints glued in, but is was the start, I am still doing them though in a more professional presentation.
I have only been to Alaska that one time but it is definitely on my list to return. Anyone heading that way in the future let me knowor the North West Passage, or ?...Shameless pitch see https://www.rick-tomlinson.com/superyachts/bespoke-books
Phil has given me and many, many others, some great opportunities, and he likes to remind me that in the 85 Whitbread photo competition he beat me on 3 out of the 4 legs!
These pictures were shot in 1995 on film, some of the scans are a bit ropey!
That's it for this week, 38 posts means we have been in lockdown now for 7 weeks! The next post will be on Monday and we will continue with the second Timoneer and the racing crews..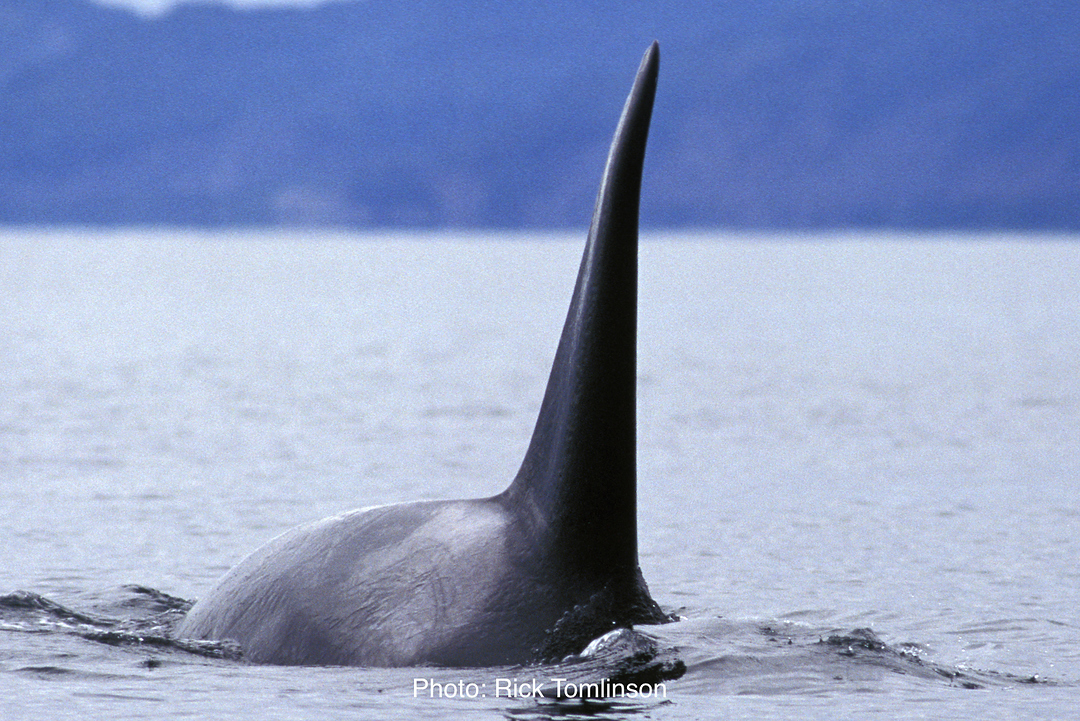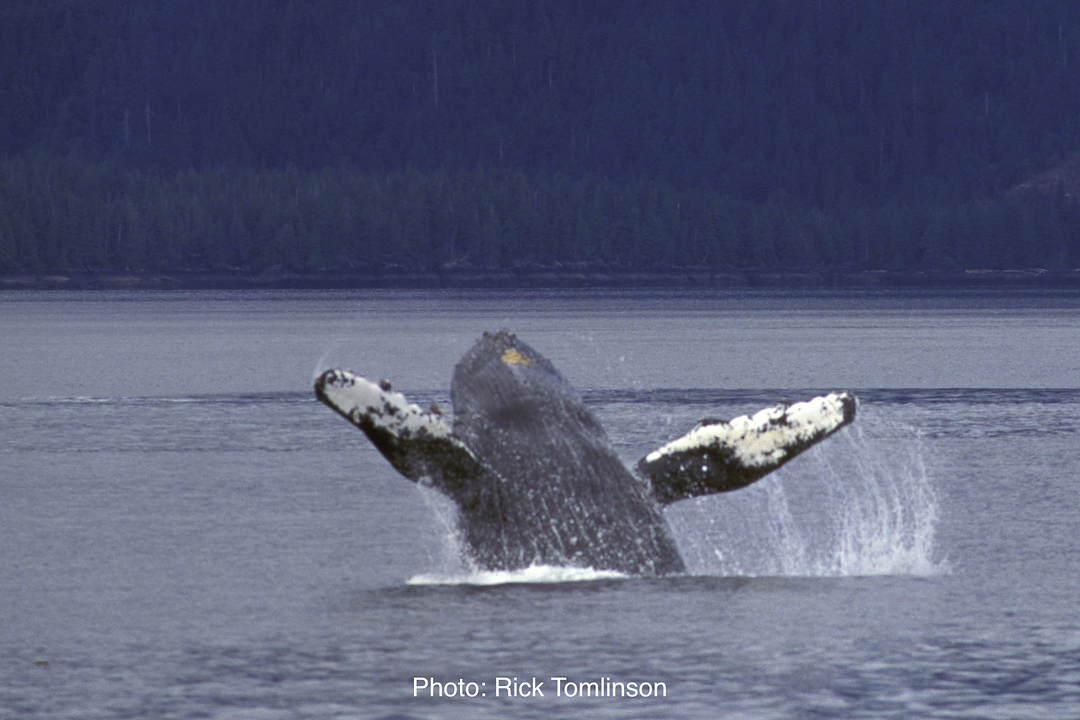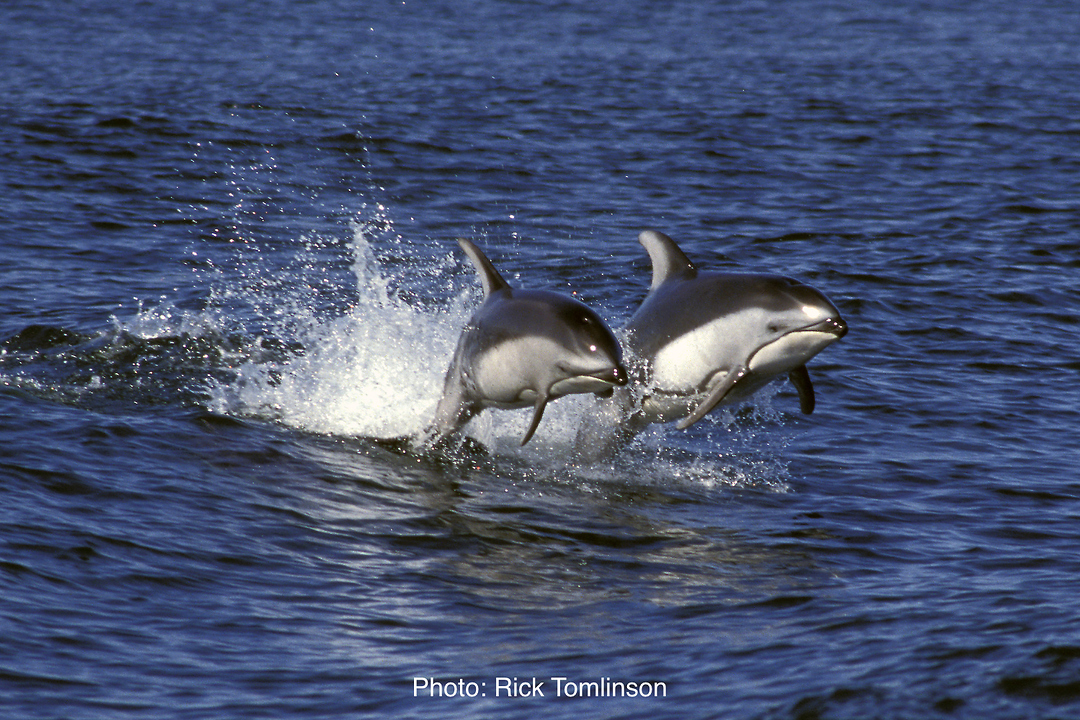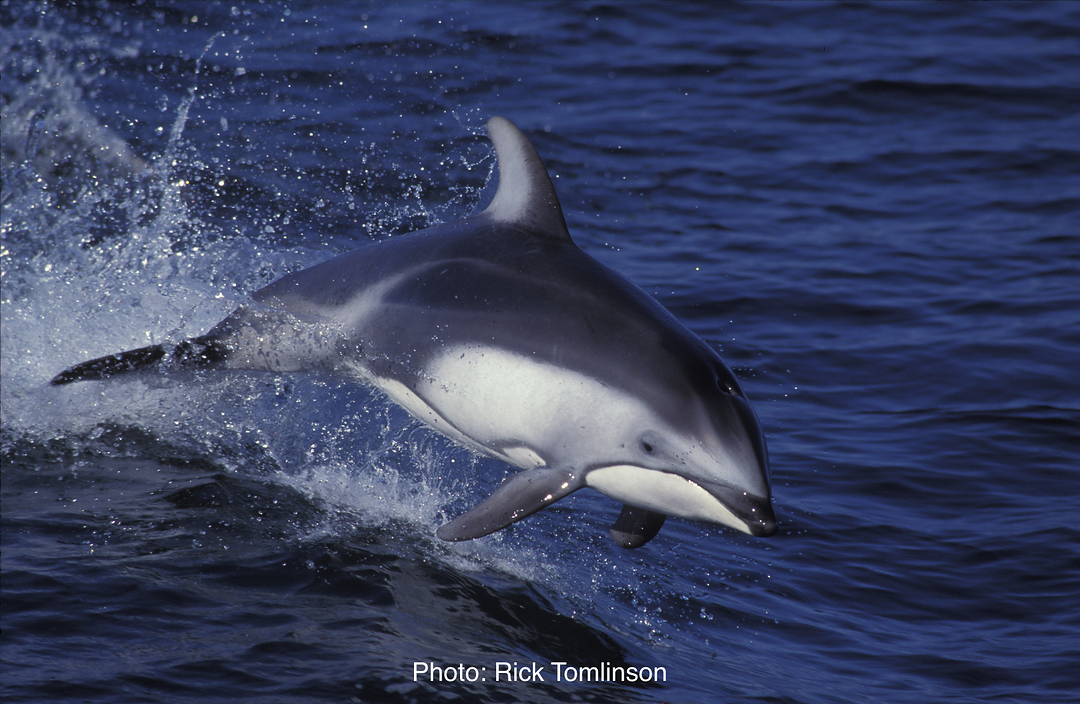 Last updated 12:28 on 26 June 2022