"Behind the Lens" Part 39 Timoneer
Published 16:21 on 20 May 2020
The regatta crew on Timoneer has always been a tight, loyal bunch.Mostly made up of Phil Wades mates, and the mates of mates, the gathering before the regatta was always a great day. Meeting up with long time friends from different parts of the world, sharing a beer and a catch up.Hearing the same stories for the umpteenth time and inwardly smiling as they seem to get better and better each year.
Mr and Mrs G were great supporters of the Super Yacht regattas, but I got off to a bit of a tricky start with Mr G on with the first Timoneer.He approached me one morning and said "Son what type of film do you use"I replied rather confidently Fuji. His response still rings in my ears "let me tell you, son, during the war I fought against the Japanese, and my wifes maiden name is Eastman" and he walked away.The image of all those red and yellow Kodak boxes came into my mind, each imprinted with the Eastman Kodak name.George Eastman was the founder of the Eastman Kodak Company, he invented roll film and opened up photography to masses around 1888.Mr G must have got over this as I was invited back.
Sadly Mr & Mrs G are no longer with us, but they will always be fondly remembered by the Timoneer crew and the greater Super Yacht world.
This is a pretty random selection of pictures of some of the many crews onboard over quiet a few years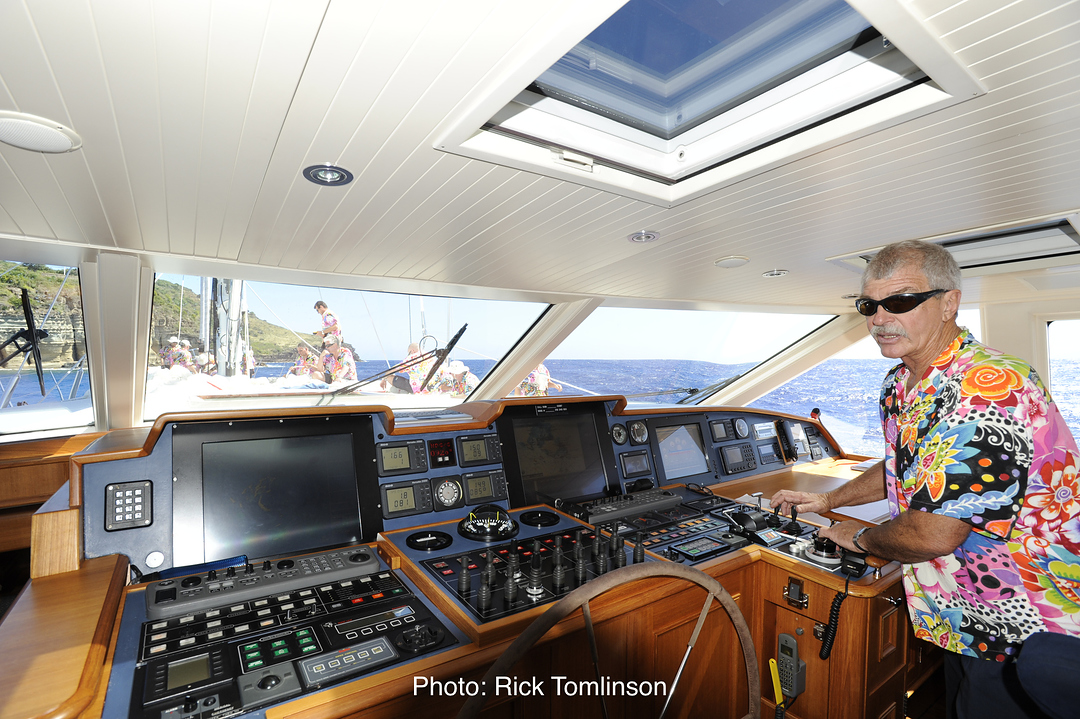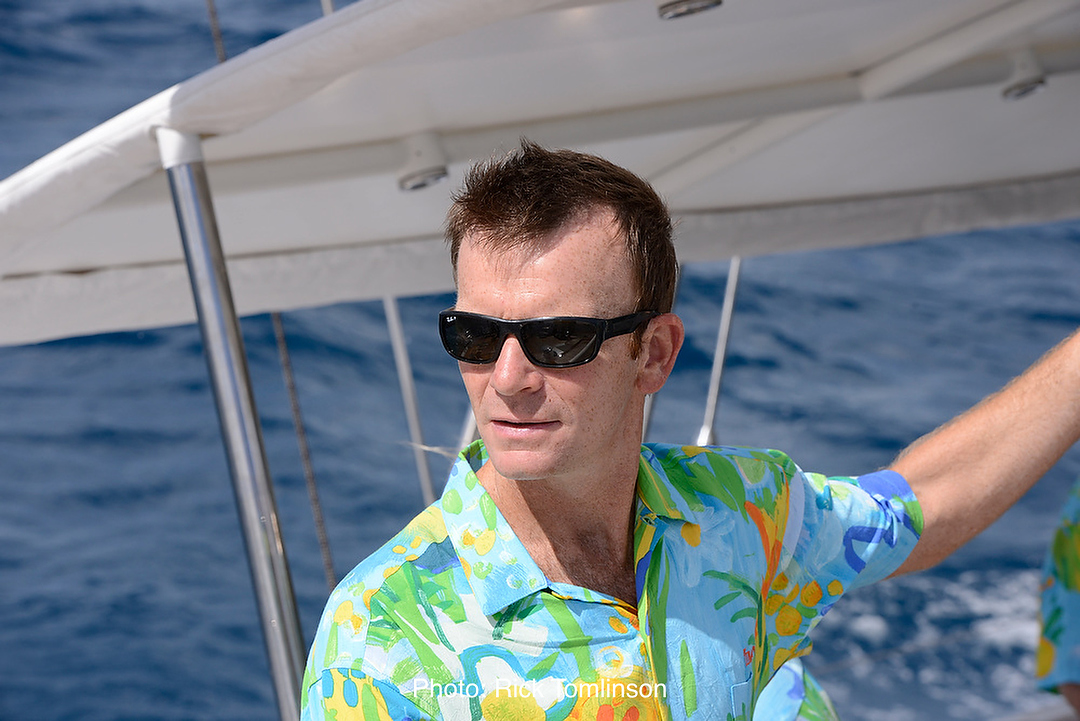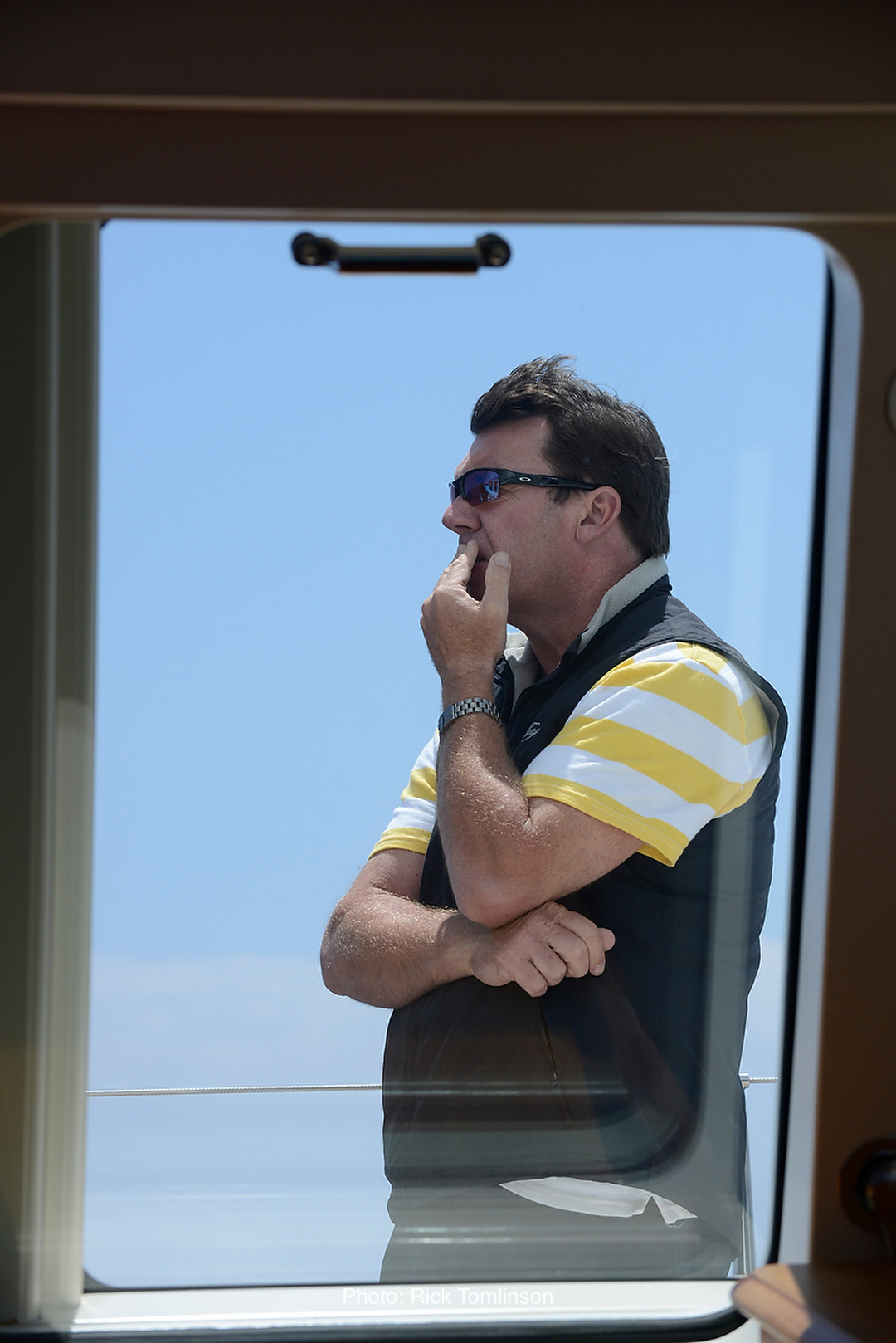 Last updated 12:28 on 26 June 2022